Bellow you can see the services we offer: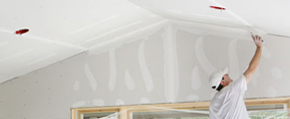 Drywall
Living with dry construction systems signifies flexibility and functionality for the interior design. Structuring your home will be easy any time , even afterwards adapting new introduced needs.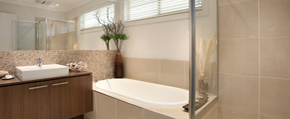 Bath Design
To-Go will help you to create your own little "bathworld" fulfilling all your needs and dreams easily. No matter which style – modern, classic or puristic – we are looking forward to realizing your wishes!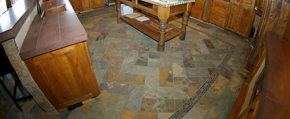 Tiles
Need a change? Bathroom-, kitchen-, floor- or terrace- renovation required? To-Go – your tiles-expert – will help you to find a way to make your dreams come true. We will guide you with our knowledge and experience collected over several years. Do not hesitate in contacting us!