You are important. Individual homes to reflect individual clients. One person to guide you through your entire building process. You can individualize your selections to suit your taste, it's your home and you are right.
Renovation & Construction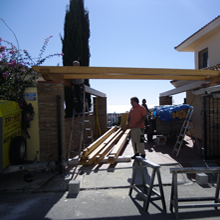 Living with dry construction systems signifies flexibility and functionality for the interior design. Structuring your home will be easy any time , even afterwards adapting new introduced needs.
Tiling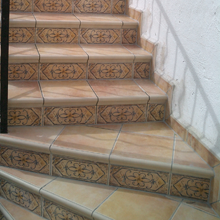 Need a change? Bathroom-, kitchen-, floor- or terrace- renovation required? To-Go – your tiles-expert – will help you to find a way to make your dreams come true. We will guide you with our knowledge and experience collected over several years. Do not hesitate in contacting us!
Bathroom Design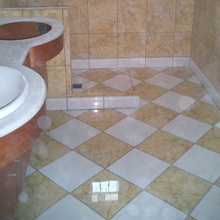 To-Go will help you to create your own little "bathworld" fulfilling all your needs and dreams easily. No matter which style – modern, classic or puristic – we are looking forward to realizing your wishes!
Marble & Mosaic Works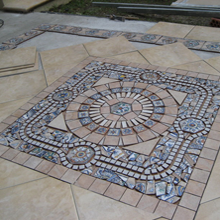 To-Go offers Granite, Slate, Marble, Travertine, Countertops, Ceramic tile.